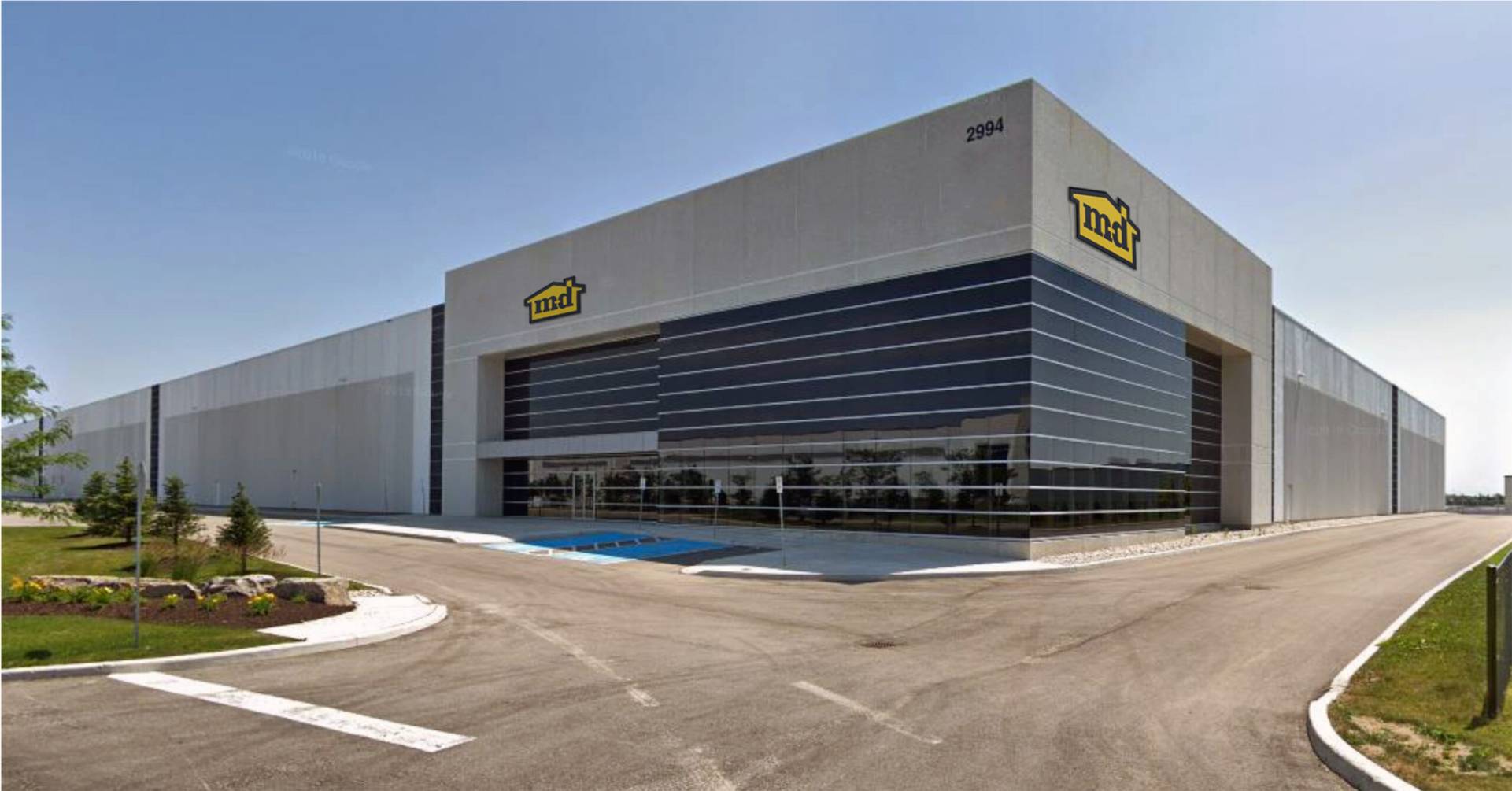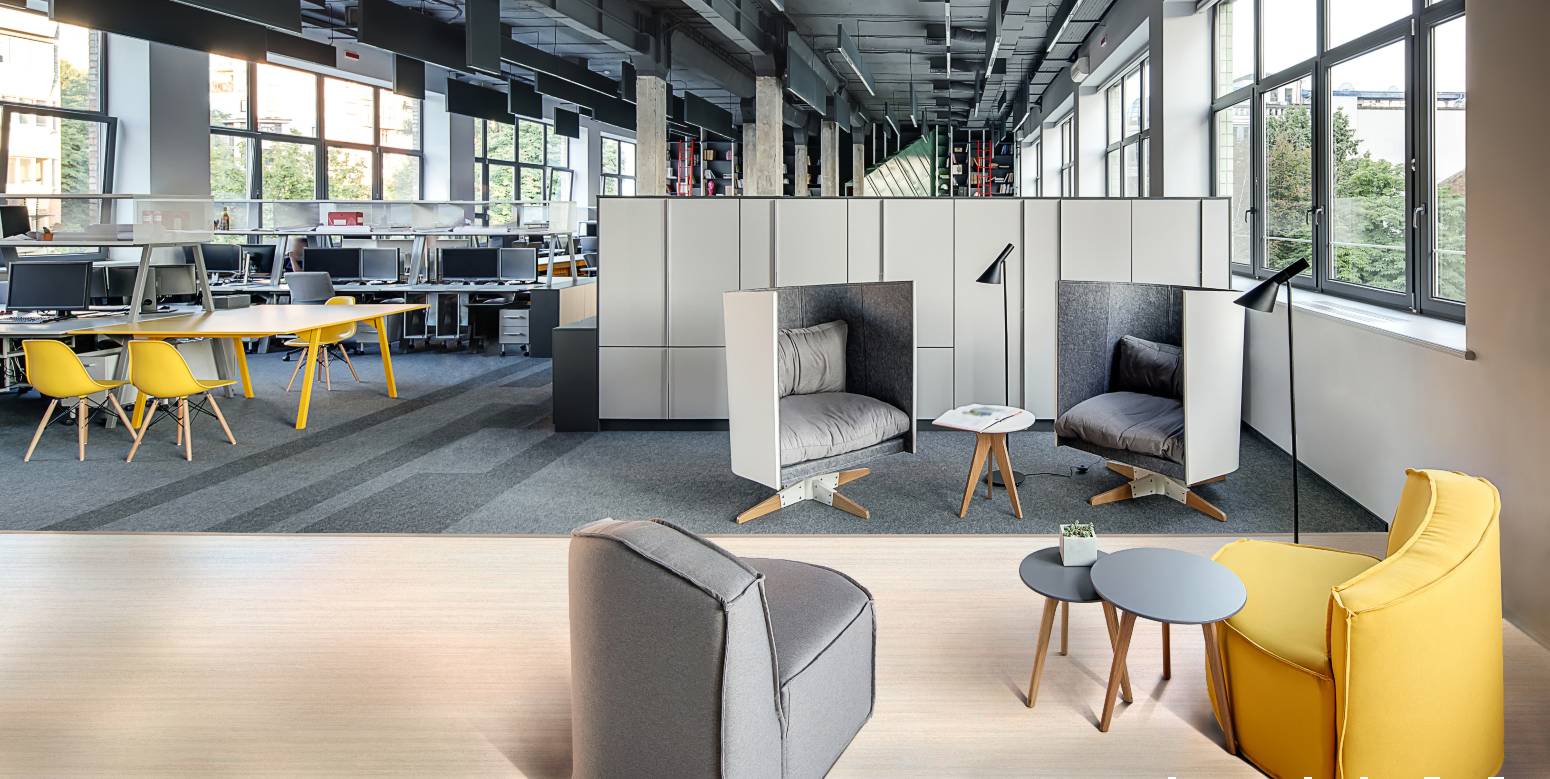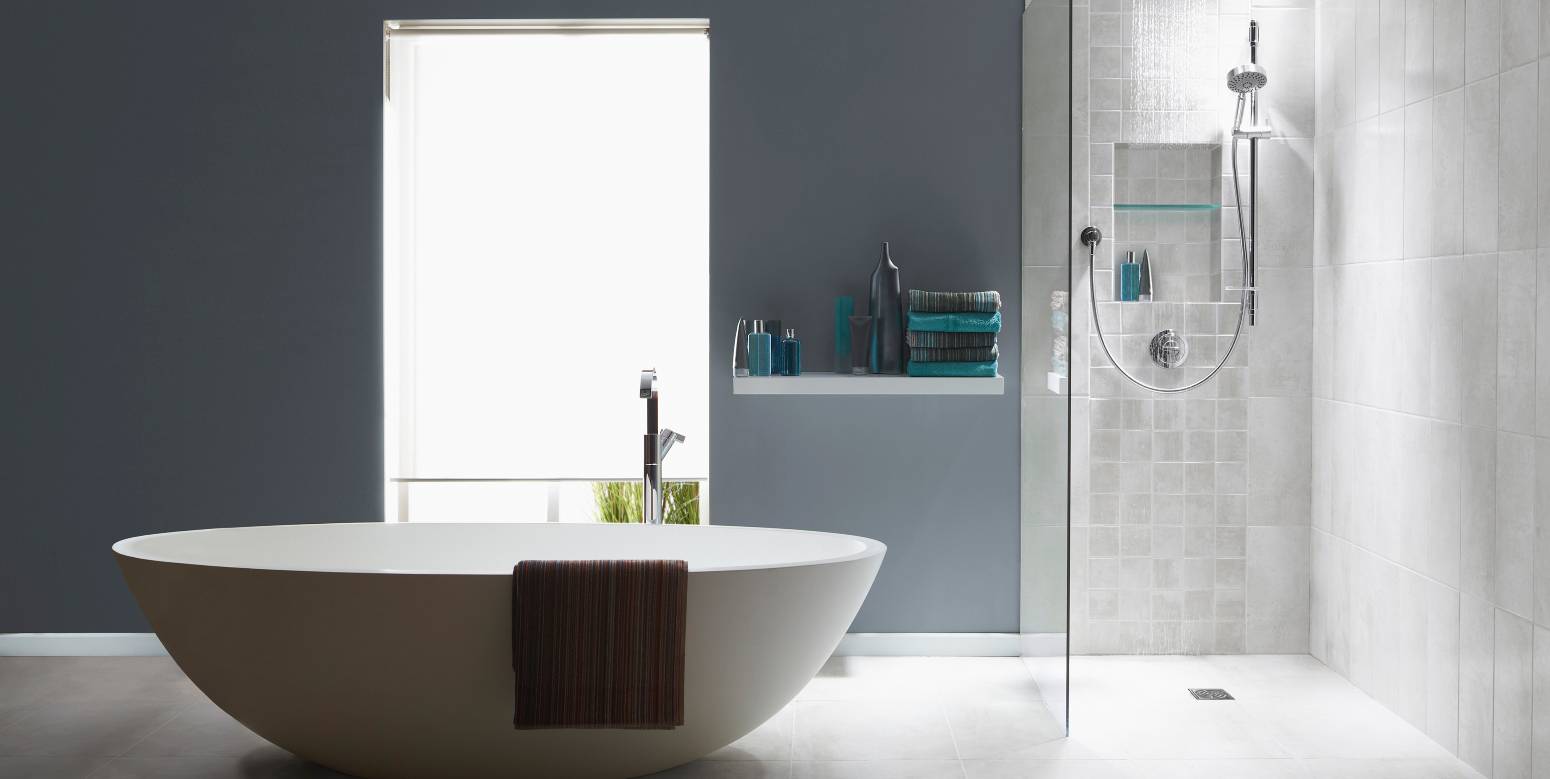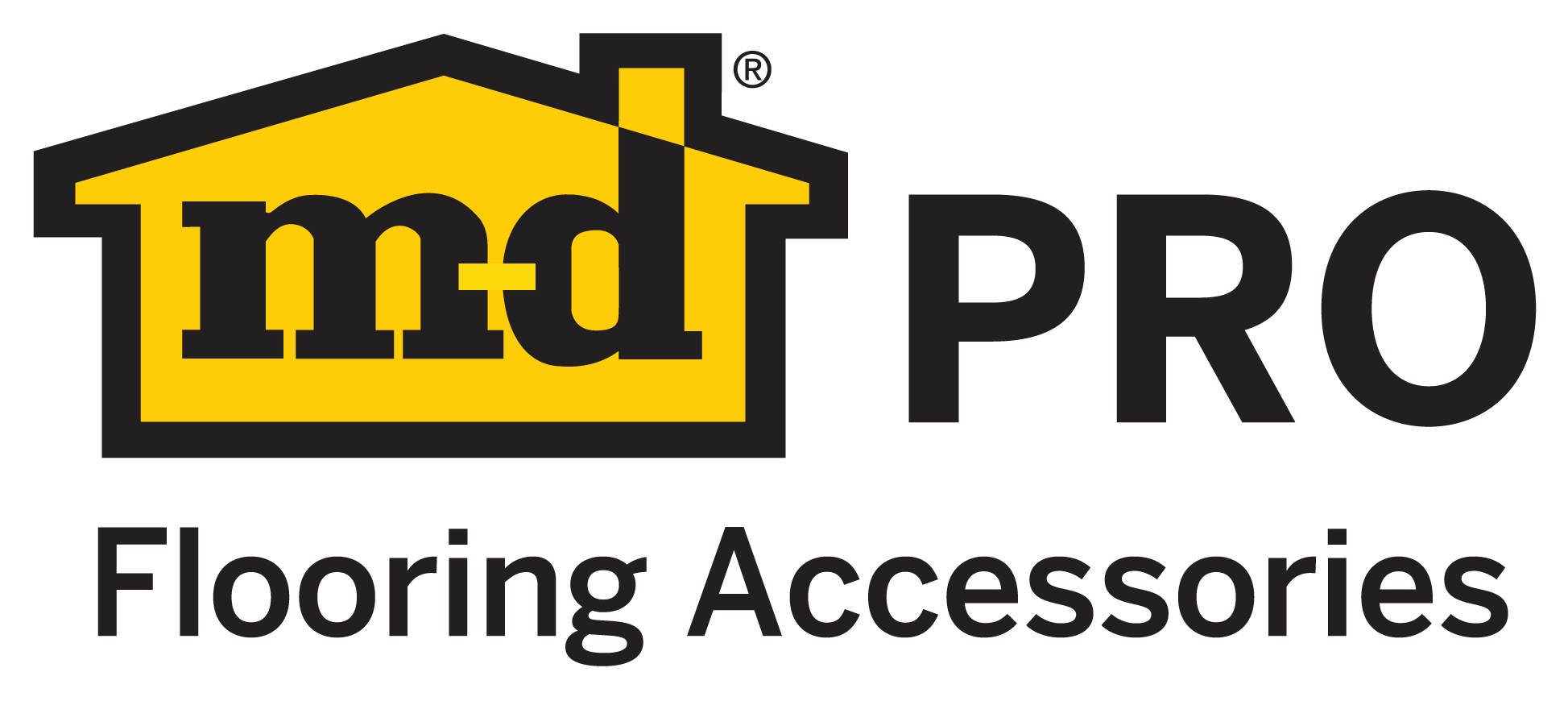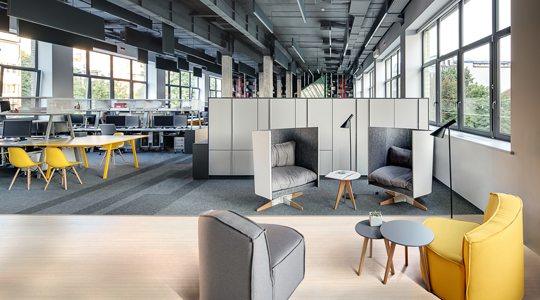 SOMETIMES, MORE IS MORE.

Born through the strategic partnership and consolidation of top legacy and specialized brands, M-D PRO Flooring Accessories features the most complete offering of contractor-approved, easy-to-install flooring accessories in the industry.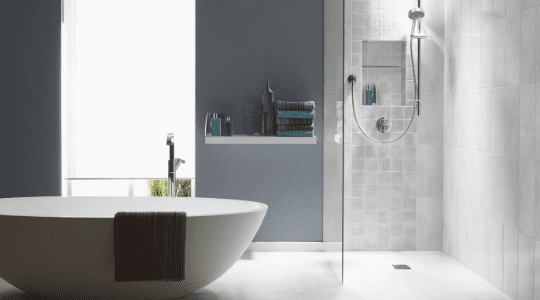 BECAUSE YOU DESERVE BETTER.
Experience the new standard in performance, design flexibility, speed of installation, and value. PROVA is North America's much-needed alternative brand for tile installation and waterproofing products.

BECOME AN M-D PRO DISTRIBUTOR
The industry's most complete and profitable line of flooring accessories, all from a single source. Enhance, diversify, or replace your portfolio with pro-preferred M-D PRO products.

ARCHITECTS & DESIGN PROFESSIONALS
Innovative products, committed service, and complete design freedom. Find everything you need to get the job done right at M-D PRO.

PROVAcademy-ON-DEMAND TRAINING
Access easy-to-follow, educational, installation-based videos on your time for pro-preferred PROVA products and systems.